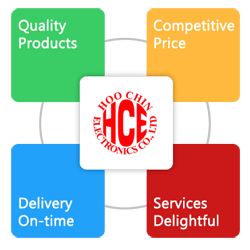 High commitment and loyalty to our customers and suppliers as partners to establish a long -term mutually beneficial relationship.
Meet the growing market demand and expand the capacity of production.
Our employees are the most important asset in the company. With the combination of employee's education and various training we push try to push them to the brink to meet their absolute full potential.
Staff motivation and excellent teamwork also plays a huge role in the company.